PREVIEW OF THE VINTAGE STORE :)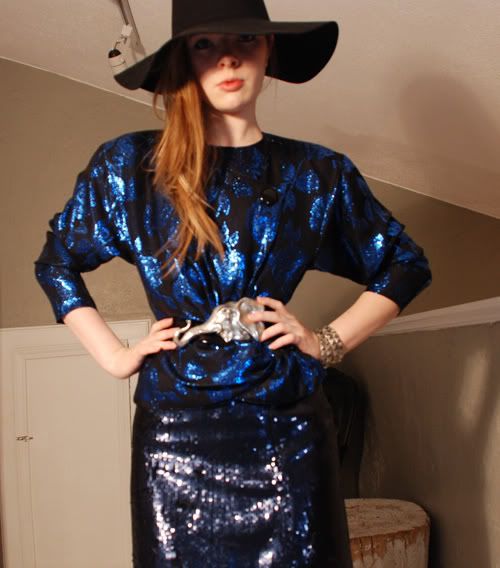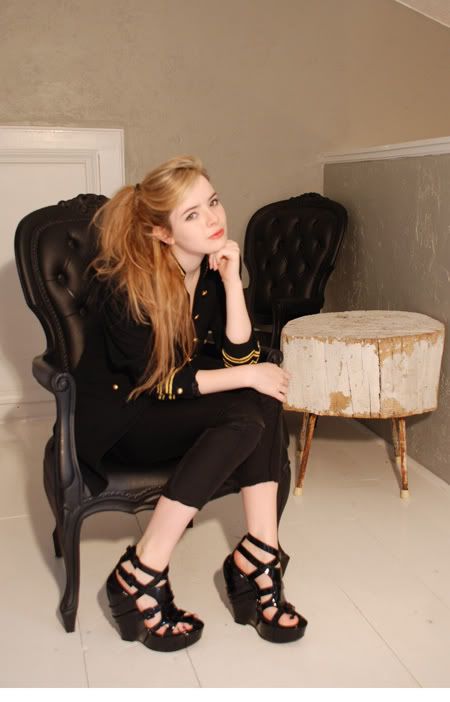 LOL, goofing off in the chairs in the middle of shooting...
I don't know precisely when Atlantis Vintage will be up and running-but mark my words, it will be
soon!
Hey also, thanks so much to the person who found the entire
National Geographic article on Tibetan nomads
-I would have loved to post the whole article, but I didn't want to entirely dismantle a magazine that was school prooperty!
My internet connection was out all today so I have some catch-up to do on Fashion Week!! And homework...sigh...
xx jane