BALENCIAGA PRE-FALL 09//refined barbarism??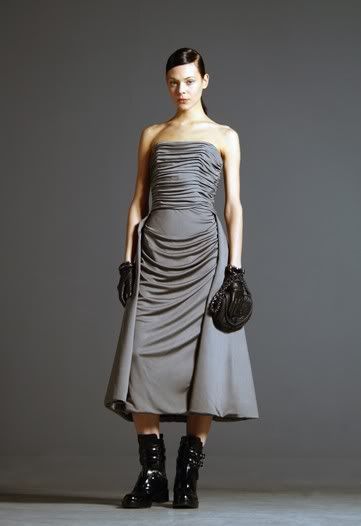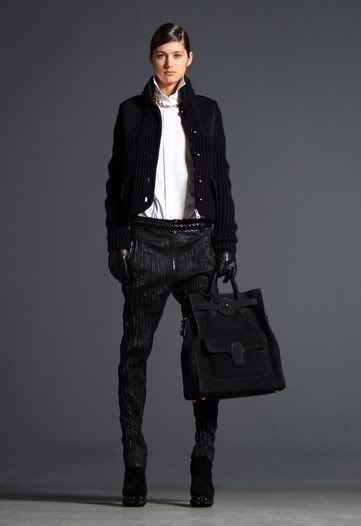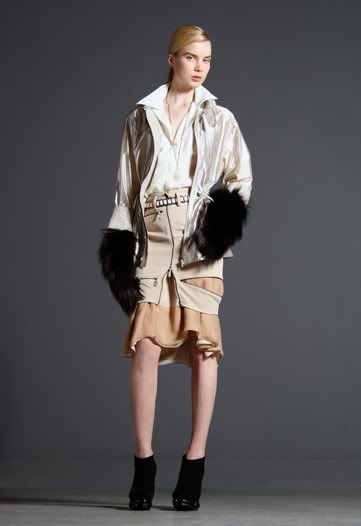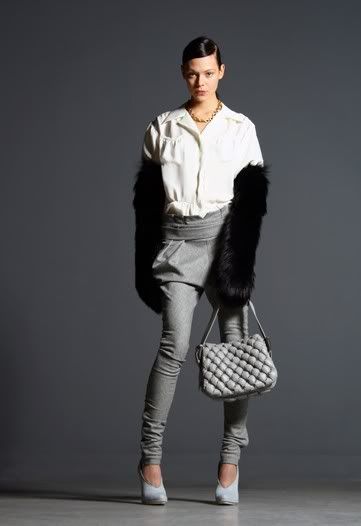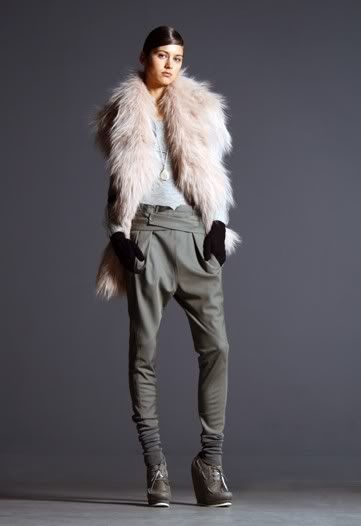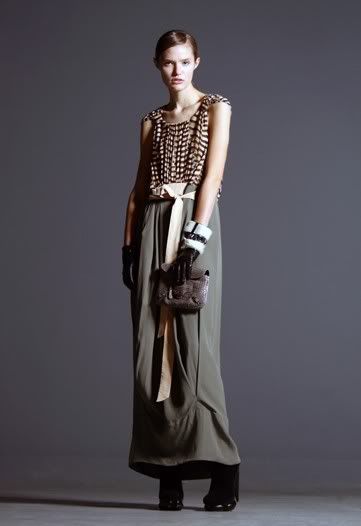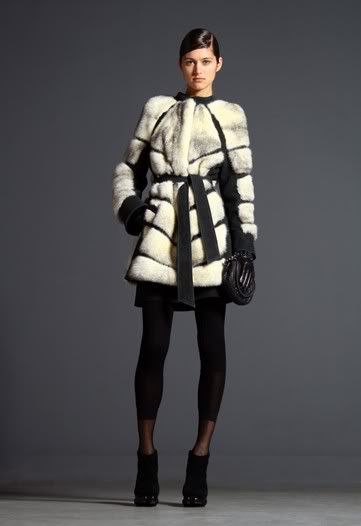 From Womens Wear Daily
Note the decidedly un-Ghesquiere sillouhette of the biker boots and corseted mid-calf dress in #1...
and the
shoes
in look #6...!!
As for the fur arm length mittens...
I'm sorry, I can't help myself...but you know you were thinking it too.
.