They were good to begin with...
but they look even better on you.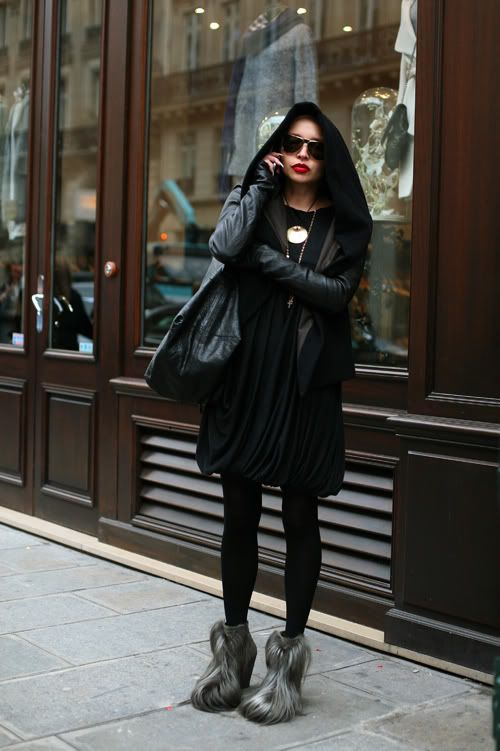 Photograph taken some time ago by the Sartorialist, boots from Rick Owens Fall 2007.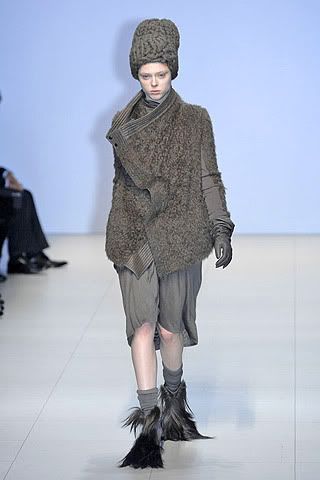 P.S. Who is this fabulous woman? I'd love to see more of her. Maybe she'll be snapped by the Sartorialist again in Paris soon!