There is no place like home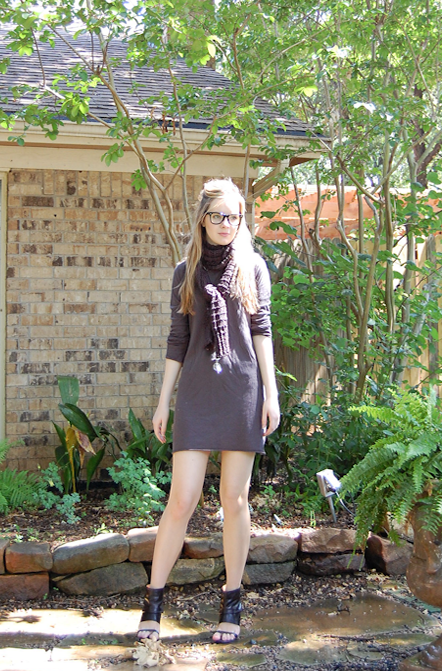 I'm so happy to be home!
I didn't have anyone to talk about clothes with or read magazines with when I was in Spain...mom (my only real life fashion friend!) and I had to make up for lost time last night and try on some new things that had arrived while I was gone. I have so much to blog about now...but right now I'm ready for life to get back to normal. I'm going to go to the gym and hopefully photograph some things for the blog today now!
Talk to you soon...